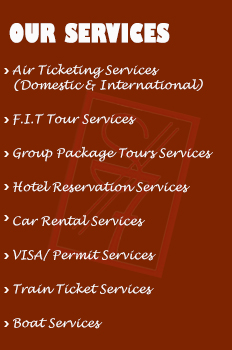 Border Crossing Information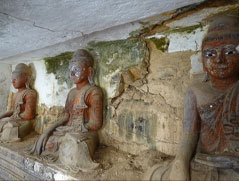 Myanmar can able to offer border cross travels which it is located between the neighbor countries of india, China and Thailand. This is the best possible way to avoid expensive international air
Balloon over Bagan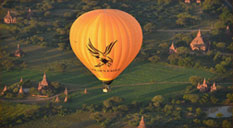 Imagine to take the skies of Bagan ; the finest sights in Asia with over 4000 pagodas by unique hot air balloon. This is a great chance to see the wake up view of ancient kingdom
Seven Diamond Myanmar Travels & Tours
About Us
Warmly Welcome to Seven Diamond Express Travels!
Our Goal, customer's satisfaction with Express Service!!!

Seven Diamond Express Travels Co., Ltd. intend to be uniting conservation, communities and sustainable travel and promotes responsible travel to natural areas that conserves the environment and improves the well-being of local people as we specialize not only on adventure trips like off the beaten trek, remote hiking/ trekking and etc. but also we cater culture trips as well.
Family Holiday or Holiday with Kids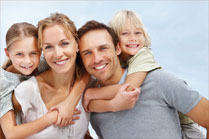 Kid innocent, love fun and curious about in everything, high ability to learn anything in short time. Based on it, we create this Family Holiday trip which is special for the travelers who would love to travel with their kids.  All ages of
Discovery Myanmar

Myanmar has everything for the travelers. Within this 15 days trip, you will be search and found what is Myanmar and history, culture, natural beauty of our land. We designed this tour for the people who would like to observe our mother land.
Honeymoon Tour
Marriage is birthing a new life for every person. Take the romantic tour with us to get unforgettable good experience in your memmory. This tour is designed for honeymooners and anniversary celebration persons. Along this tour, we'll serve your couple with the beautiful hotels and the nice restaurant, good quality service which you dream about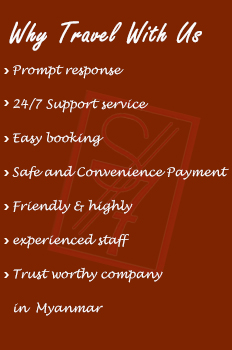 The Traditional Arts & Crafts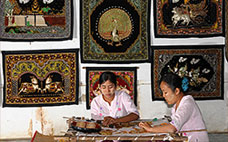 Myanmar (Burma) is a beautiful country of creative people who reflect the nation's physical and cultural beauty in their finely wrought arts and crafts.Myanmar (Burma) is a beautiful country of creative people who reflect the nation's physical and cultural beauty in their finely wrought arts and crafts.
Weather
33°C
Yangon
Sunny
Humidity: 49%
Wind: 4.83 km/h
1 Dec 2015

34°C 21°C

2 Dec 2015

34°C 22°C
Some Testimonials
Dear Mr Dimple! My friends and i came back to Hanoi safety and happily yesterday! We had a great time and awesome experience in Myanmar, the flight was very safe, the bus was great and friendly, the balloon was amazing! We would like to say thank you very much for your kindness and enthusiastic. without your help, the trip would not be great like it was! I am sure that i will recommend you and your company to my friends who intend to travel to Myanmar! Thank you again and hope success to your company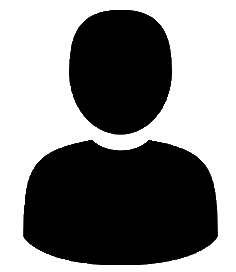 Dear Dimple, Thank you very much for all your support during the time I stay in Myanmar. We had good memories.....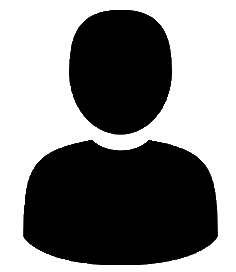 Mingalarpar Ms. Dimple, We had arrived and met your colleague. The service is wonderful! My on and i are honestly thankful to you for organizing the tickets and recommending us nicely. If you come to Hanoi, Let me know. I will be able to support you since Im in service industry as well :) By the way, I gave your colleague 02 green rice cakes, 1 for you and 1 for him, which should be eaten tomorrow because of expire date. Don't eat it after tomorrow. Sorry i couldn't carry more:( Again, high appreciation to you, and Buddha blesses you!!!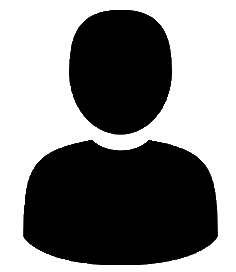 Mingalaba, Thanks a lot for the arrangement of our trip. Everything was very smooth. We love the Golden Empress in Inle Lake the most. Your country is so beautiful with friendly people. Hope that we could have change to get back again.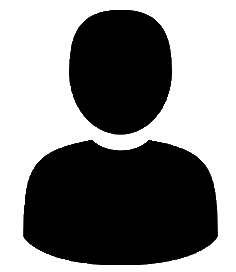 Your Country is so interesting, all people warmly. Thanks for all your help.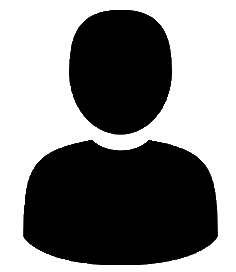 Dear Dimple, I have just come to Vietnam. Many thank for your help. I hope i can to come Myanmar again.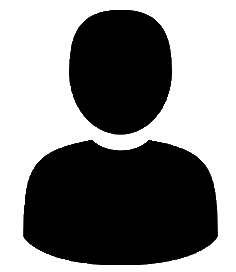 I just want to thank you again for all of your help with our travel in Myanmar. It was a lovely trip although we are glad to be home again. I thought you should know that the drivers were all helpful but Suu (not sure of spelling) and Kyaw in Mandalay were especially helpful. Both had quite good English and Kyaw was very personable. The driver in Bagan was more hesitant to speak English and had difficulty understanding us. He was also not very personable. But each managed to get us where we want to go -and to recommend additional places to visit. Drivers make a huge difference for a visitor who does not speck the local language. Also when an additional person met us at the airport in all but Bagan, that person was very helpful and made sure the arrangements for the next flight were in order. Flights were a bit errantic. When we got to the airport to fly to Heho KBZ said they did not have an 8:00 flight to Heho. Fortunnately we were there earlier enought to get on their flight. In Mandalay the plane left ahead fof schedule but we were there again early. Then in Bagan the hotel confirmed the Air Mandalay flight 502 at the original time which we thought was too early - because it was a continuation of the flight we had come in on which you had already rescheduled for us as later. But then late the day before Air Mandalay finally said it would be later. We had arranged a driver for the earlier time so that was nuisance. The hotels were all fine except for Yangon Seasons which I think I recommended because of its proximity to the airport. It is a sad,dark, gloomy, not very clean hotel - the only advantage being the shuttle to the airport. So avoid it if you can. Again our thanks,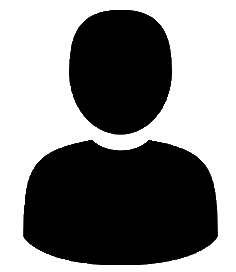 Thank you for the lovely picture your company gave us, it is greatly appreciated. We have had a wonderful time here in Myanmar.Thank you for assisting in all the bookings. I will pass on your company details to some friends who are considering visiting. Best Regards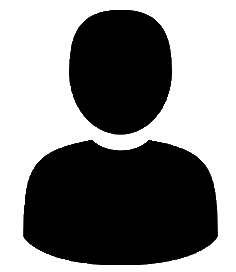 Hi April, Mingalabar! Thanks for all of your help and arrangements on our recent Myanmar trip. Everything was very smooth and we had a fantastic trip. I will soon be writing a trip advisor review and will recommend your company and you. All the best,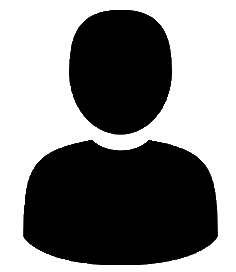 Hello, dear April! We're at home now and we're ready to write our comments about your agency and about your work. Firstly, we selected your company between several Myanmar's travel agency, because you answered very quickly and introductory price was more interesting. During our cooperation, we noticed your attention to our questions and desires, your kindness and will to make our vocation in your country very comfortable. All information that you sent was very clear and full. Especially we want to say you big gratitude for that day, when our flight from Moscow was delayed for twenty-four hours. We thought our tour in Myanmar is broken, but you could exchange all our domestic flights and rebook all our hotels! It was really great and almost free for us :) During all our tour we hadn't any discomfort, the program was very rich, and we regret now that we had only 5 days in your wonderful country :( It needs two weeks at least. We would like to send greetings to our favorite guide Ohn Mar Si.She is very kind and attentive. She told us many interesting facts about Myanmar, shown many impressive places and presented some special exotic foods. We became real friends :) It was very pleasure to work with you, dear April, and we already recommended your agency to our friends in Moscow. We hope your company will prosper and at next time we would like to deal with you only. With best regards,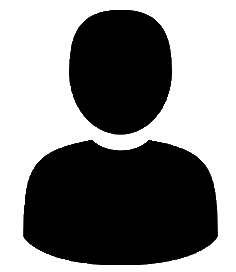 Irina and Oleg from Moscow.
Good Evening Mrs April, We have just arrived home from our tour of South East Asia and I wished to write to express my thanks for your superb personal service and organisation in assisting us in the arrangements for our tour.We enjoyed the most fantastic week exploring beautiful Myanmar and can wholeheartedly recommend a visit to our friends. Your care and attention were much appreciated and it is a pity that we didn't get chance to meet so that I could say thank you in person.However, your team, headed by Mr Charles were very welcoming and efficient. Many thanks also for your kind gift. We have friends who have expressed an interest in travelling to Myanmar, having heard of our trip, and should they choose to do so, I willrecommend you and your team in assisting them with their requirements. Many thanks once again and Kind regards;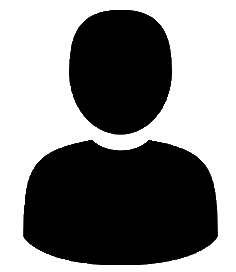 Dear Mrs April, I have been meaning to write since we came home to thank you for arranging our trip to Myanmar. It all went well and your arrangements for pick-up and set down at airports, ferry jetties, railway stations etc. worked really smoothly. The railways clearly have some hitches to sort out but that is them, not you. I was particularly impressed and grateful to you for the way you handled James' request to be added in to the arrangements at the last moment. Neither Sarah nor I had expected him to ask to join us on the trip - we thought we would meet up for a meal or two in Yangon! The one hotel I feel you ought to consider dropping from your choices is the Bagan Princess. The rooms are OK but there is this double jacuzzi bath in a separate room to the bathroom. As it was there I tried to use it but there was never any warm or hot water running in to it. I mentioned this at reception, no change occurred. We biked around Bagan and the staff of the hotel challenged us as we came back in (looking like scruffy bikers!) as if they did not recognise us as guests. There is no service around the swimming pool - no-one to offer a mattress to put on top of the wooden lounger, no drinks or snack service. If you go down to the resaurant and order they will bring a plate up to the pool area, but at $80 a night it should be better. So I suggest you find somewhere else. We enjoyed staying at all your other choices, one particularly charming hotel which made the effort of putting out a "Warmly welcome" notice for all new arrivals was the one in Mandalay - is it the Mandalay View Inn ? It had a connection with the Hotel on the Red Canal, and we used their swimming pool (attentive attendant gave me both towel and mattress as soon as i arrived beside the pool) and gym. The staff at both hotels in Mandaly were friendly and helpful and recognised us as "regulars", unlike the staff at the Bagan Princess. I am not making a formal complaint, you understand, just giving you feedback for your information. All in all I feel the trip could not have gone better, I enjoyed the mix of activity and sightseeing we achieved, and I want to say a big thankyou to you and to Seven Diamonds for organising everything so very well. I have already recommendedyou to three other groups and wish you well, you certainly deserve to succeed. with best wishes;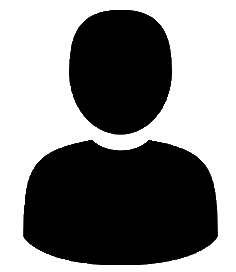 Dear April! Writing a letter with a deep sense of gratitude for the journey that we have done with your help. Myanmar - a wonderful country. This we have seen in person. You are beautiful and kind people. Thanks to you, we learned what Myanmar hospitality. With your permission, Iwill recommend you to my friends. Thank you. Best wishes, Oleg.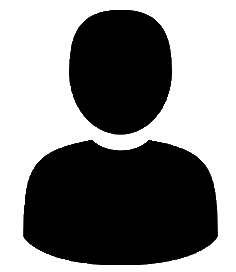 Dear Ms April, I hope you are fine and enjoy yourself in good health. We are back in Germany several weeks already and often think about our journey in Myanmar. Because you did excellent work again, it was very successful. Thank you very much. We hope that you will help us again next time. We have been in Moulmein for 6 days, one day more as planned, as Moulmein was very nice, and Mr. Koe Soe did not mind. After driving back to Yangon, we went once more with Koe Soe to Pathein and Ngwe Saung for four days. He is an excellent driver and very skilful in finding wooden monasteries and in introducing himself and us to the abbots in the correct way. Though he had problems to understand why we wanted to see all of them, beautiful or simple and those, too, which were destroyed by the cyclone 3 years ago. As art is our business, we are interested in the change, too. Next time we do want to go to Pyay and way up to Mandalay by car, as there are no cyclone destructions of the monasteries, they should be in better condition, as we noticed 2 years ago going around Bagan. Wishing you all the best, Yours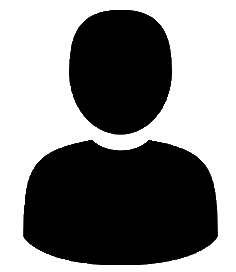 April, I have back home now. Very thank you for your kind help, I will introduce you to my friends and wish your company every success in all it future endeavors. Best Regard;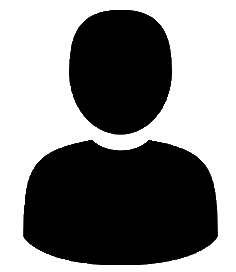 Dear April! We went back to Moscow.I want to thank you for organizing our holiday !!Everything was very good, we are happy. There were no problems with the hotels, flights, car when traveling to the Golden Rock was very comfortable, and the driver is professional and friendly. We were lucky with the weather in Ngapali!But such heavy rain and fog, as the Golden Rock I have not seen (It was very interesting.We'd like to have to go back to your country.I think in a few years to do it. I will contact you. ) Thank you again and good luck !!!!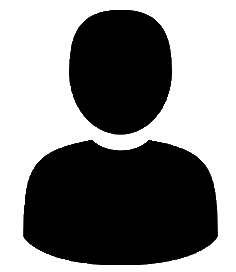 Dear Ms. April, We have just returned back to Ukraine, and I've received this letter only now. First of all I would like to say thank you for your help. Everything in our trip was great. All flight were on time (you definitely was right that Air Bagan manages their schedule very well). Myanmar is really beautiful country and we have enjoyed this trip. Thank you again. Best Regards,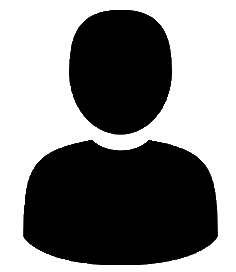 Oleksandr Y. Nechyporenko
Dear April We were deeply impressed about your motherland Myanmar! We like to say thank you again! You have organised our journey perfectly! The hotels, the trips with train and boat were super! Also the trekking with our guide was very interesting! His family, were could sleep one night, was really friendly! So I will visit Mr Lehmann in our travel agency and tell him about the perfect organisation of seven Diamonds. Before we left Yangon, we were visiting your office again, but we missed you. Enclosed the pictures of our visit in your office We wish you all the best and a good time